A NEW GENERATION OF AGENCIES IS
Worldclass services

for international customers
Awesome Visual Identities
Oustanding Creatives
Vibrant Radio Spots
Digitalized Marketing Approach
Effective ATL & BTL Activation
Unique Brand Content
Knocking Edge Web And Mobile Apps
Optimized Media Buying
New Gen Social Media Marketing
Unforgettable Events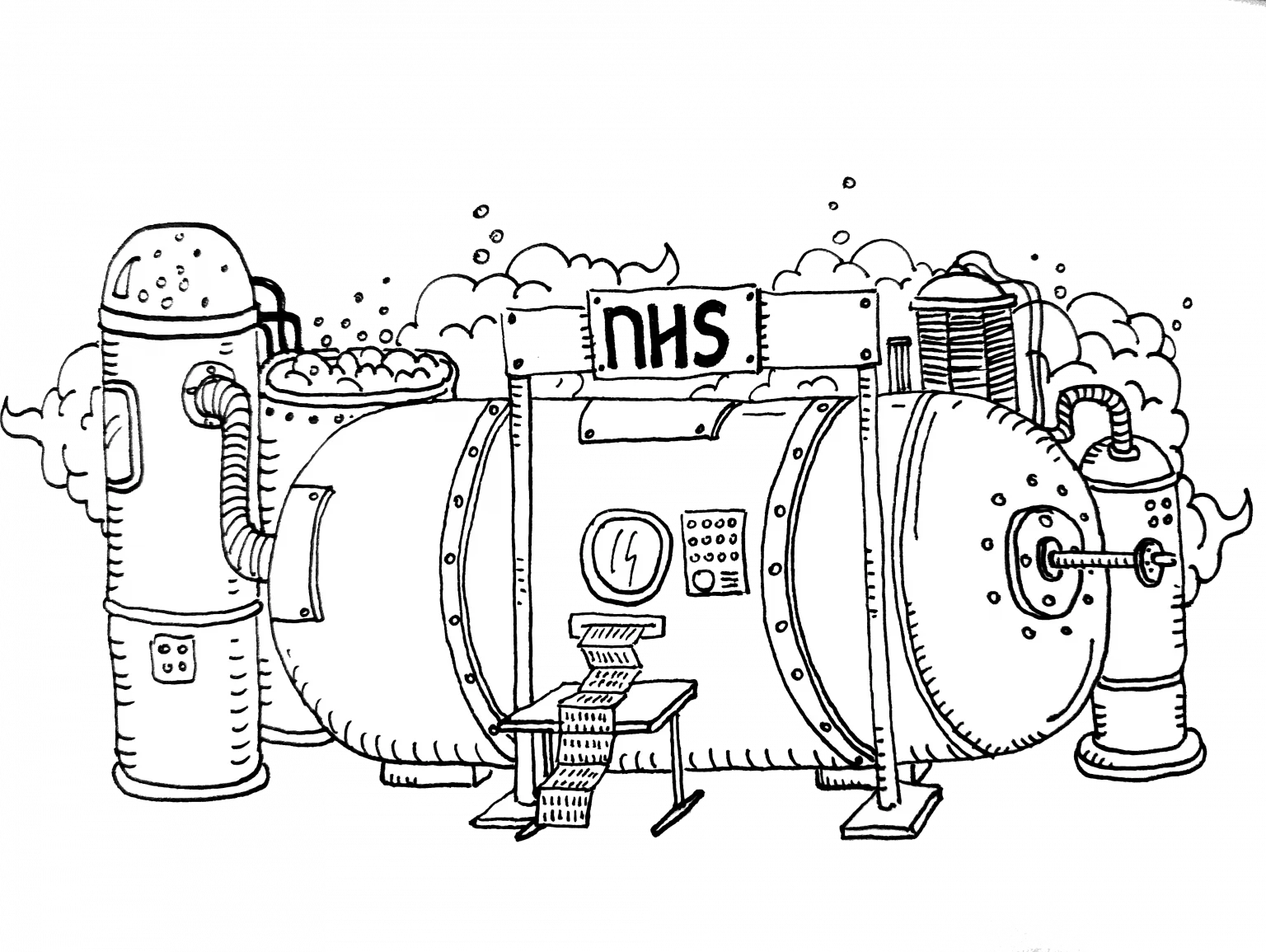 We're passionate about our job and strong believers in never-ending improvement. That's is why we're an agency that works like a lab. We believe in innovative projects and new experiences that can lead to better customer experiences, more efficient processes and data driven ads. Discovers our projets and experiences in our 'Lab' website.
Meet Mehdi & Anis, The first New Homo Sapiens
Habe a brief? A question? Or simply wana grab a coffee?
Let's meet !
Geek, tech and data lover, Mehdi worked for 10 years in finance before leaving the dark side of the force 😈 to join the advertising world. Nowadays, he makes better use of his data acumen to create best of breed performing campaigns.
Co-founder of Nhs The Lab Agency, Anis supports several institutions (public or private), and brands in the development and deployment of their communication strategies. Innovative, empathetic, resilient and altruistic.
A NEW GENERATION OF AGENCIES IS BORN...
Founders & Agency Clients
For inquiries in France, please visit our french website